Northeast Ohio's Premier Ultralight and Light Sport Club!


North Coast Lite Flyers
USUA Club #027 - Cleveland/Akron/Canton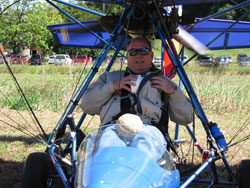 President - Bob Schuck
Our Commander In Chief, Bob currently flies a Quick and is working on a Hawk.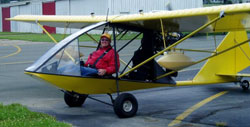 Vice President - Don James
Our Second in command and Fly-In/Out Coordinator, Don has a Chinook +2. Check out his Website!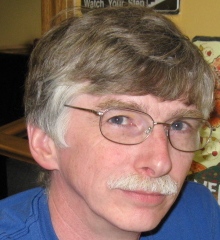 Treasurer / Secretary - Don Cruse
Our Money-Man and Minutes-Man, Don keeps busy. He is currently working on his Private Pilots Certificate.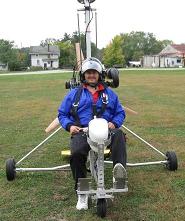 Webmaster - Paul Csornok
Yep, That's me. I have been working on my Gyroplane for a couple of years now and I'm ready to get it into the air!
Home
Photos
Officers
Events
Newsletters
Join/Renew
Club Merchandise
Flight Training
Links
Contact
Copyright 2014 North Coast Lite Flyers - All Rights Reserved.